Value-Added Partner Providing Energy-Efficient Solutions
Projector GD700, ST700, RS700
New Project LED for Retail and Fashion Solution with CRI90. Perfect Sparkling and True-Color for your store merchandising.
Vibrant outdoor lighting has the power to revitalise a city's spirit, transforming it into an exciting, uplifting space. It comes with 75W with 7000 lumen - dimmable feature.
Another solid and well-designed wall-mounted LED pathway - suitable for security lighting as well as orientation lighting.
Robust underground and uplite lighting that you can count on - strong beam for your pillars and architectural facade.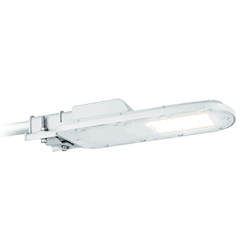 Brings visually arresting brilliance and safety in the small roads (18W - 27W) and residential. An optimized, long-lasting, and reliable solution that meets maximized operations and maintenance savings.
Philips SportsStar LED sets the standard in high quality optical distribution with high performance and low light pollution. Suitable from Sports to Area Lighting and high-mast lighting.
Beautifully designed lighting adds heart and soul to any city. It enables public spaces to be well-lit and rightly lit, invigorating communities and making everyone feel safe and welcome
Affordable, low-watt LED Bollard that creates pleasant ambience for your garden and landscape.
Designed very stylish and compact to produce both general and accent lighting while concealing the body, allowing only the light to be exposed.
Economic roadlight to replace SON 100, 150 and 250W. Very reliable and long lifetime for residentials and non-highways.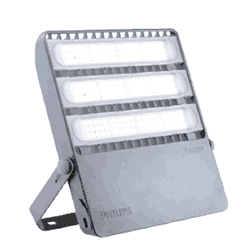 The ideal solution for a wide range of Area lighting applications. It incorporates the LED light source, optical system, heat sink and driver into one compact and robust housing that meets globally recognized safety standards.